Sigmund Livingston
Sigmund Livingston, founder of Anti-Defamation League
Sigmund Livingston law office in the Livingston Building
102 W Washington St., Bloomington
Location notes: Building still stands.
Sigmund Livingston (1872-1946) was an important civil rights voice and antisemitism fighter. He was born in Gießen, Germany, the son of Dora and Mayer Livingston, and immigrated with his family to the United States in 1881, settling in Bloomington, Illinois. His family operated a clothing and dry goods business known as My Store. He became a naturalized U.S. citizen in 1888.
Sigmund Livingston married Hilda Valerie Freiler on December 18, 1918. Sigmund graduated from Illinois Wesleyan University law school in 1894, beginning a 30-year active local practice.
Active in the local synagogue, Livingston joined the local B'nai B'rith lodge. After viewing a theater show in Chicago replete with Jewish stereotypes, he resolved to organize an anti-stereotype effort. Consulting with fellow attorney and president of B'nai B'rith on September 17, 1913, Livingston founded the Anti-Defamation League, a committee of the Chicago B'nai B'rith.
Livingston was a tireless advocate for tolerance, speaking out against antisemitism throughout the United States. Under his leadership, the Anti-Defamation League addressed stereotypes in the popular culture and academia. In 1930, the ADL persuaded Roget's Thesaurus to remove a definition of a "Jew" as synonymous with "cunning, rich, usurer, extortioner, heretic." Roget's editors apologized and agreed to change the definition in the next edition. In 1944, Livingston wrote Must Men Hate? a book that refuted common anti-Jewish myths, including those used by the Nazis.
He continued to campaign for civil rights and his fight against injustice. In 1942, Henry Ford, accused of antisemitism, turned to Livingston for assistance.
Livingston retired and died on June 13, 1946, in Highland Park, Illinois, at the age of 73. He was survived by his wife Hilda and a son Richard. B'nai B'rith established ten fellowships in his memory, with the funds supporting students researching prejudice and cultural relationships.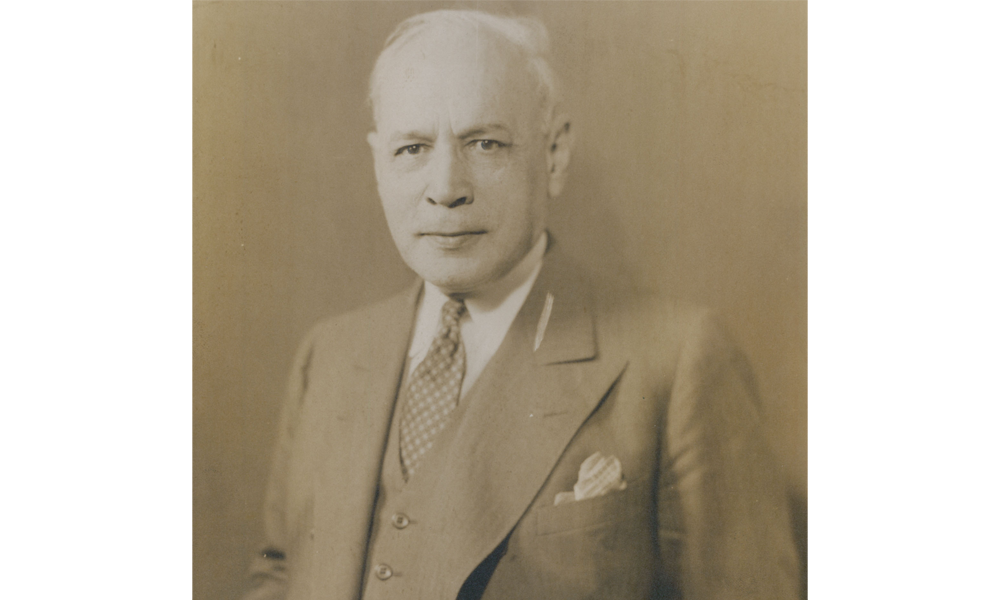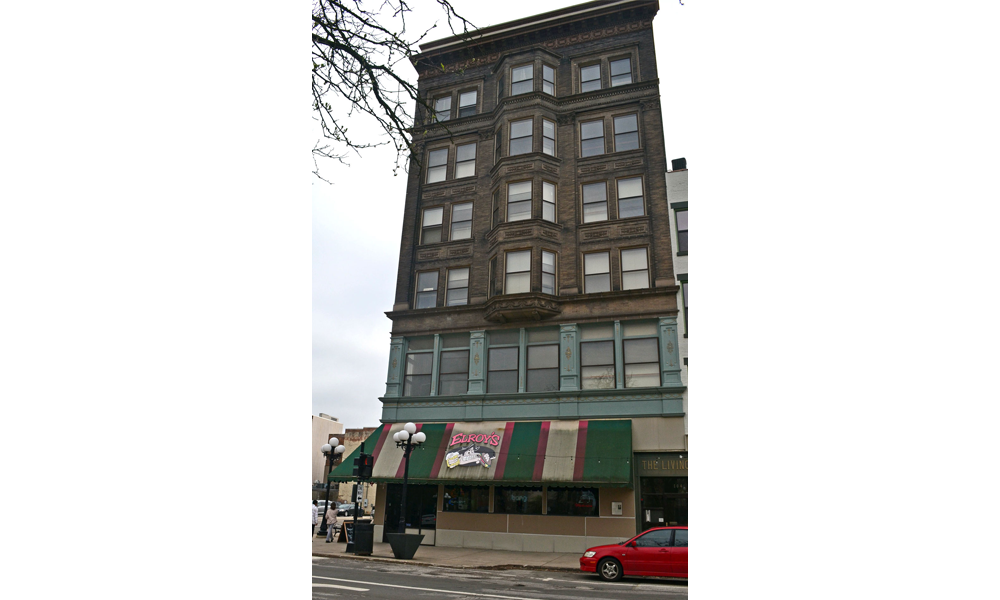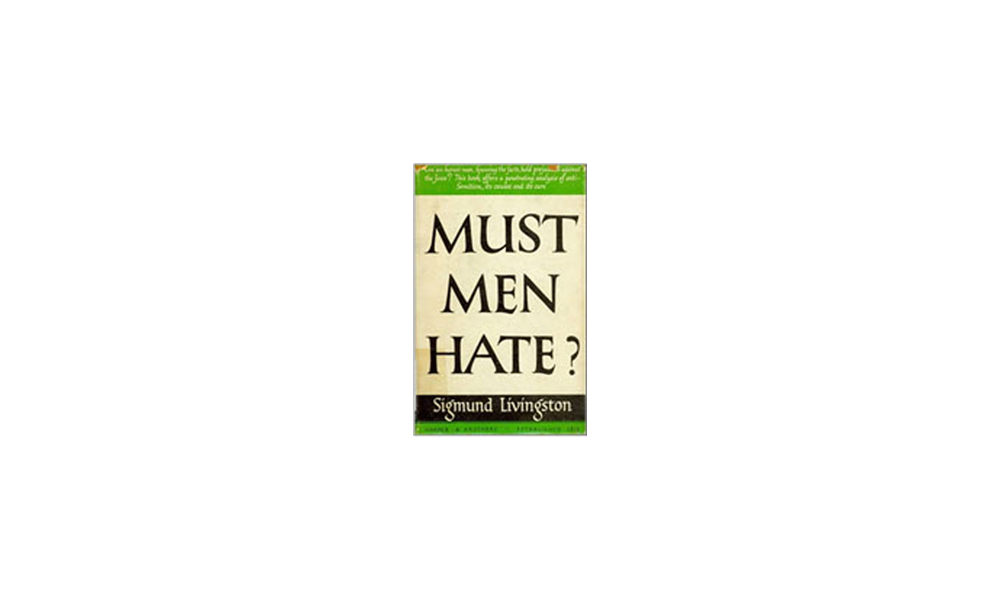 Additional information can be found at the following links: