Right to Vote
Women and the right to vote
McLean County Museum of History/Old Courthouse
200 N. Main St., Bloomington
Location notes: The building here today was built in 1903 and is the fourth courthouse to exist on the Courthouse Square. The Courthouse that women would have first voted in was the third Courthouse. It burned in the Great Fire of 1900, but it looked similar to the one you see today.
Women's right to vote was a multi-year battle, with the first gains in education-related offices. Bloomington led with women filling educational positions even before they could vote.  Georgina Trotter, an Irish immigrant and lumber yard owner, was elected by men to a four-year school board term in April 1874.  Trotter's business skills helped the district build five new schools while keeping debt low.  The same year Trotter was elected, the school board appointed Bloomington High School principal Sarah Raymond as school superintendent, which she would hold until 1892.  Raymond pushed equal pay for women, racial integration within schools and published a model school curriculum.   
In 1891, with great determination and grit, the McLean County Suffrage Association worked with members of the Illinois Women's Suffrage Association to convince the Illinois State Legislature to pass a new law giving women the right to vote for school officers, though exceptions for state or county superintendents remained.
The following spring, April 4, 1892, for the first time ever, 1,241 Bloomington women (including five Black women) lined up here at the McLean County Courthouse to cast their ballots in the Bloomington Township election. The next day the Bloomington Pantagraph reported: "None of the lady voters yesterday smoked, chewed tobacco, or drank whiskey while waiting in line. No wonder some people don't want women to vote."
Despite the reporter's sarcasm, this small success motivated area suffragettes to continue their efforts to expand voting rights. They were continually vigilant and endured many setbacks. In 1913, Illinois legislation passed giving women the right to vote for most offices. But members of the McLean County Suffrage Association were not yet done. Area advocates sustained their efforts and on June 4, 1919, the 19th Amendment, originally written by Susan B. Anthony and first introduced to Congress in 1878, was passed by the U.S. House and Senate and sent to the states for ratification. Illinois was the first state to ratify the amendment, which went into effect in 1920.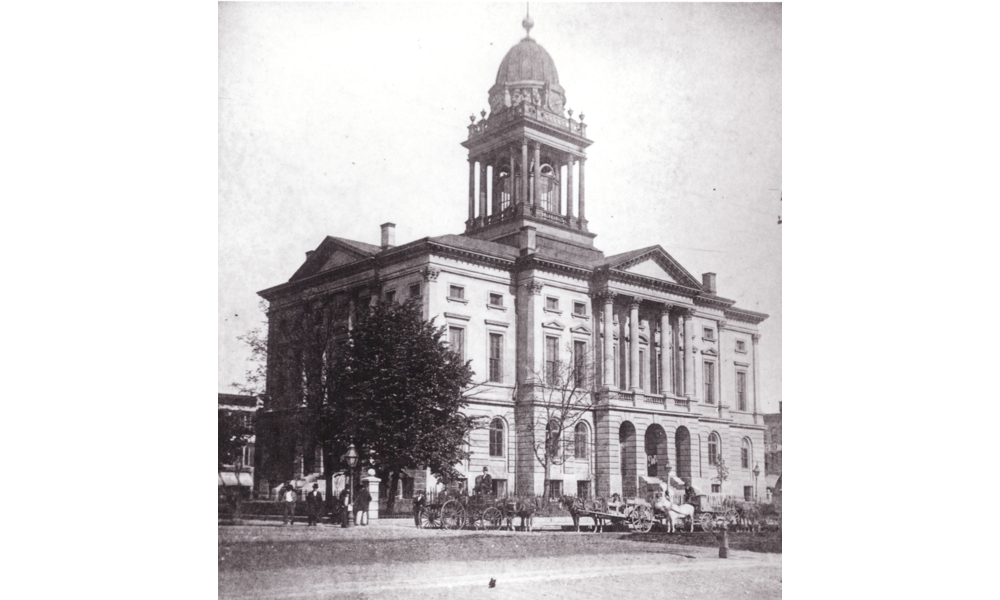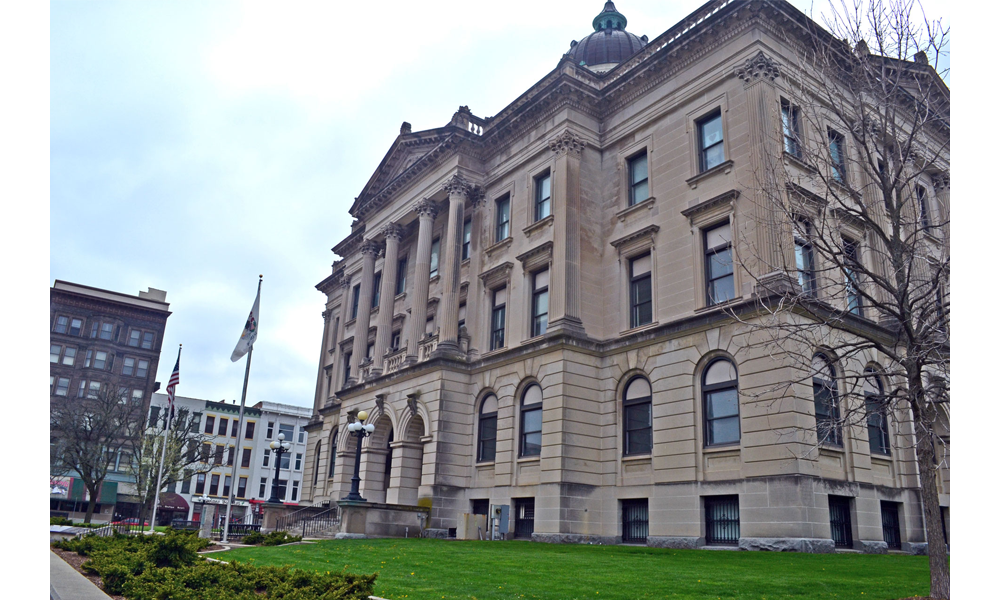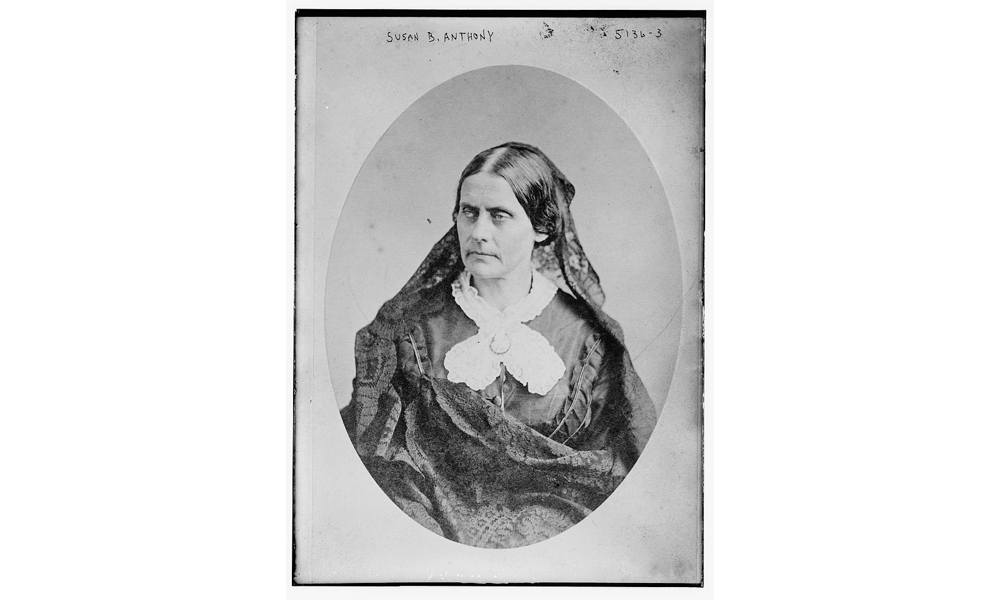 For additional Women's Rights stops, visit Herman Schroeder. Or use our map feature to customize your personal Social Justice Walking Tour through downtown Bloomington.