Labor Repression
The railroad, commercial development, and labor repression
316 S. Madison St., Bloomington
Location notes: Today there is an empty slab of concrete where the armory used to be
The 1850s-1870s truly made Bloomington a city, when four different railroads crossed. The railroad transformed the community. Bloomington's population almost doubled between 1850 and 1860.
The Chicago & Alton Railroad located their main repair shops on Bloomington's west side. Almost 2,000 workers labored there to build and repair locomotives and railroad cars. Train operating crews were relieved at Bloomington, as other workers took their spot to continue the journey. The railroad was the community's largest single employer through the 1940s.
Railroad work was dangerous, and injuries and fatalities were common with the crude technology. Work was often irregular and the hours long. This spurred workers to organize trade unions. A union is a democratic organization of workers to stand together for their rights and to bargain their conditions with their employers.
In the 1870s, the nation was in economic recession. Many businesses went bankrupt or cut wages and lengthened hours. Railroads did the same. This led to the 1877 "Great Uprising." Beginning with Baltimore & Ohio Railroad workers in Martinsburg, West Virginia, rail workers refused to accept another pay cut and more hazardous conditions. This spontaneous strike spread across the nation between July 14-30, 1877. In Chicago, St. Louis, Pittsburgh, Cleveland, Indianapolis, Baltimore, and numerous smaller railroad junction towns, train traffic came to a halt as 100,000 workers struck, stopping the nation's commerce. State and federal troops were dispatched to guard and protect railroad property, which led to violent confrontations, beatings, and death.
In response to this, state governments established military arsenals near railroad tracks. In case of strikes, military units were dispatched quickly via train to guard company property and often confront protesting workers. At 316 S. Madison Street is an empty slab, but this is where the Bloomington Armory was located. From this spot, Bloomington military units were sent to Chicago during the 1894 Pullman boycott and strike and dispatched to coal miner strikes and protests around the state.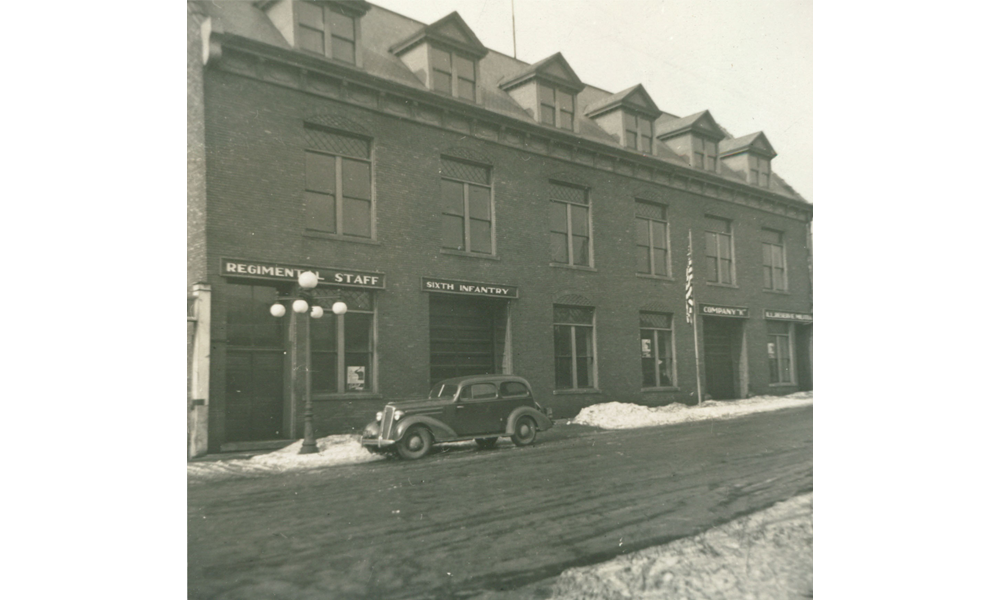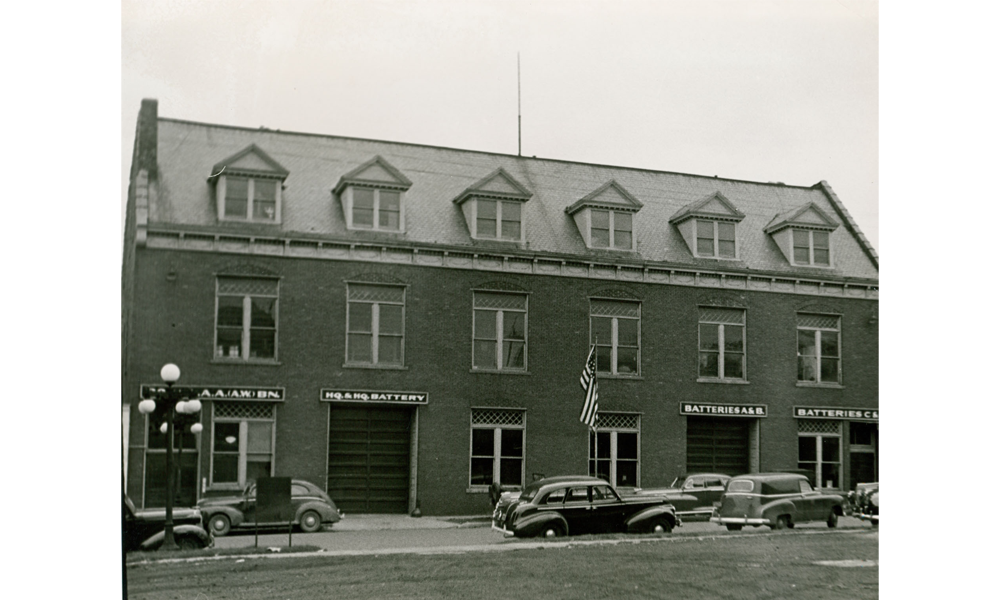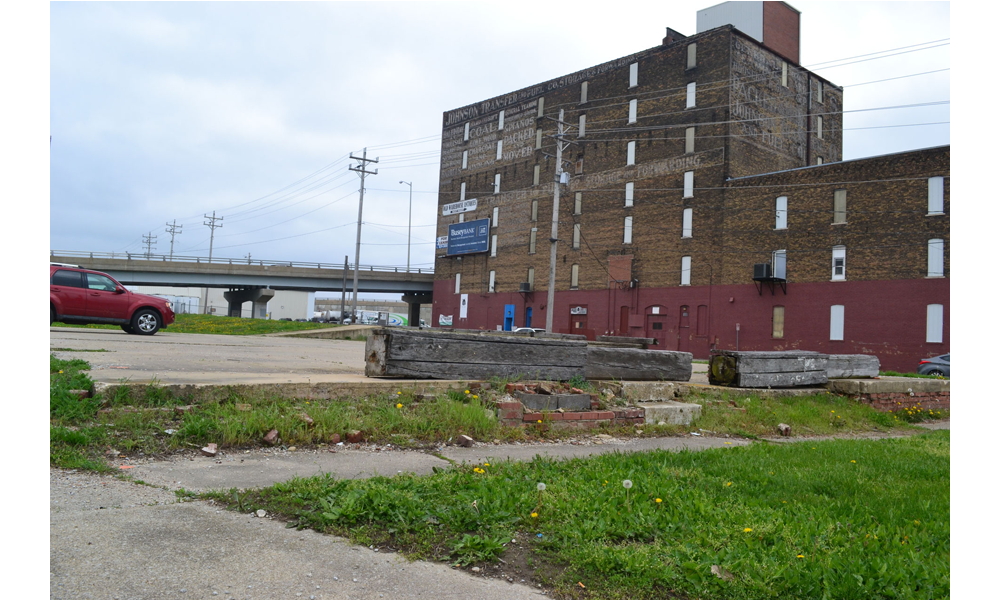 For additional Labor, Unions, and Working Class Life stops, visit Streetcar Strike and Pone Hollow. Or use our map feature to customize your personal Social Justice Walking Tour through downtown Bloomington.