Herman Schroeder
Free thinker Herman Schroeder hosted radical speakers
Schroeder's Opera House
205 N. Main St., Bloomington
Location notes: Building is no longer standing.
Dr. Herman Schroeder, who proclaimed himself "the people's friend," was a refugee from the failed 1848 anti-monarchical revolutions in Europe. Accurately documenting his life story is difficult as he often exaggerated his accomplishments. Claiming to have escaped a death sentence for Herman's 1848 revolutionary activities, Herman and his wife Maria immigrated to New York, moving westward to Bloomington in 1851. During his time in the U.S. Herman claimed to be many things, including a medical doctor, civil engineer, and other professions, but made his fortune through land speculation and selling grape stock for wine production to German immigrants.
In 1866, Herman built his lavish "Opera House" (public auditorium) at 205 N. Main Street. This not only provided entertainment but was also used for public lectures and debates. Famed African American abolitionist Frederick Douglass spoke there on March 4, 1868, sponsored by the Bloomington Library Association, and again on January 9, 1873. On March 18, 1870, a debate on women's suffrage was held with famous suffragette Susan B. Anthony for the affirmative, and future Illinois State Normal School President Edwin C. Hewett for the negative. On February 7, 1877, proto-feminist, free love advocate Victoria Woodhull made her fourth visit to Bloomington, addressing the community. In 1875, Herman was publicly criticized for hosting a "can-can" dance program at the venue, which was considered sexually provocative. The Illinois Women's Suffrage Association convention convened at the Opera House on February 14, 1872, and again on June 7, 1880, with Susan B. Anthony in attendance both times, along with a national rostrum of women's rights advocates.
Herman was often publicly provocative, saying he was a "free thinker" (not bound by religion) and at times a socialist. He was a strong abolitionist and promised that if African Americans received the right to vote, he would promenade with an African American woman through the city, a commitment he fulfilled on April 1, 1870, when the Constitution's 15th Amendment was passed.
At his death, many remarked that Bloomington lost one of its most original and provocative characters.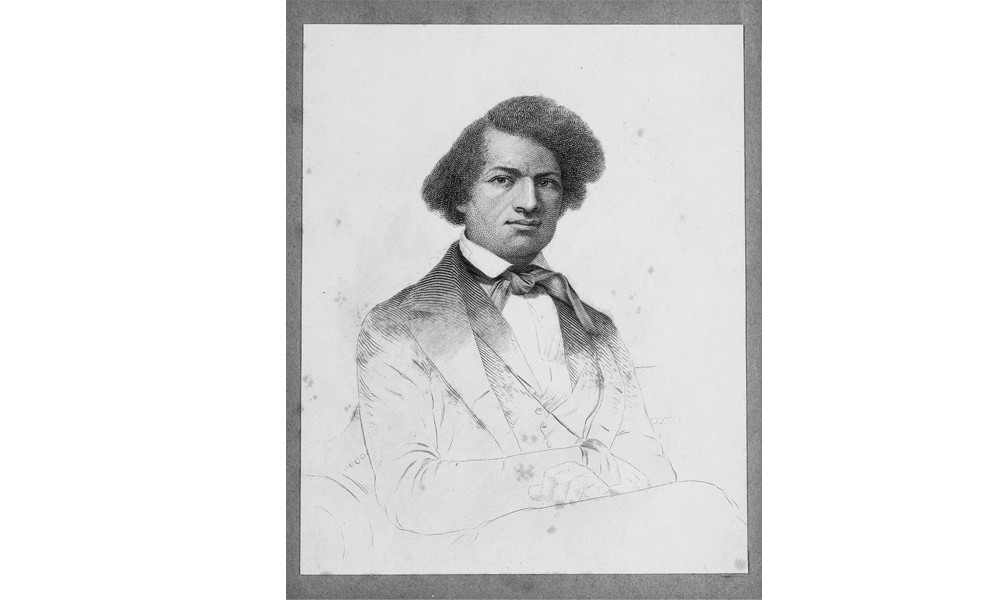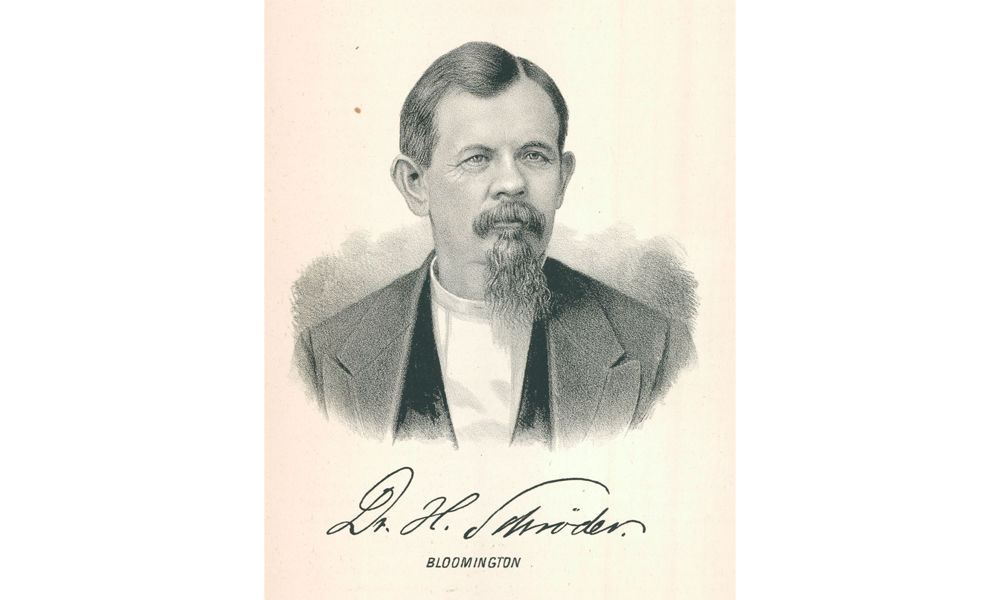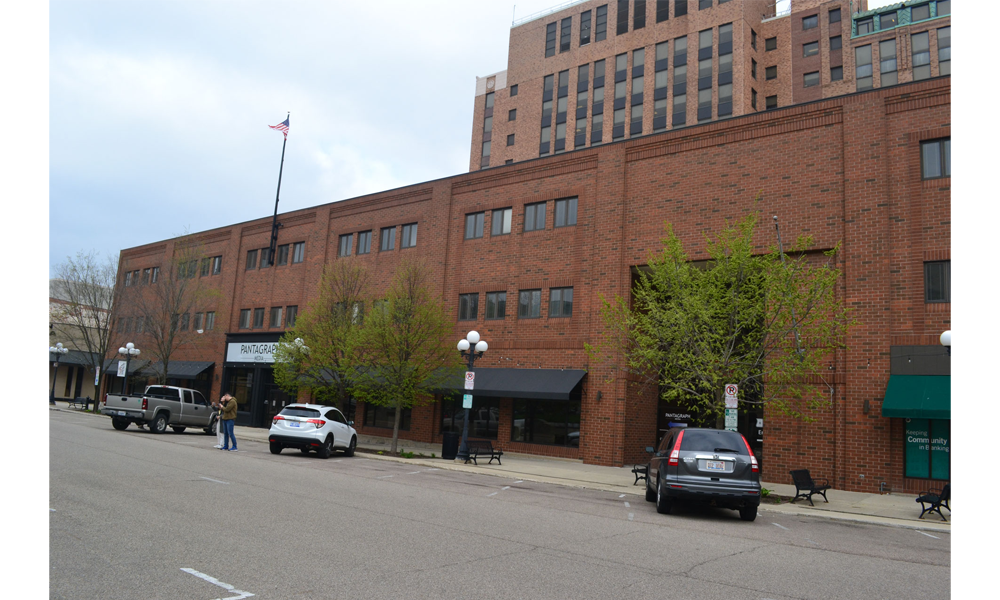 From women's rights, African American civil rights, to immigrants, Herman Schroeder took part in many social justice acts. Learn more about other important figures involvement by customizing your personal Social Justice Walking Tour today!